Competition for ad space is fierce, so how do you get your ads to slay?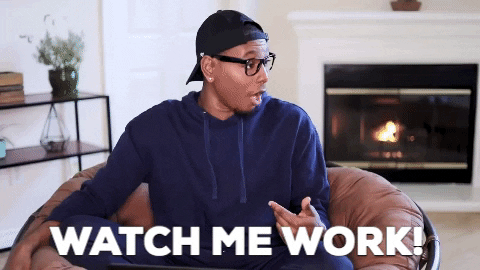 The roots of advertising run deep. We've come a long way since William Caxton printed what would be described as Britain's first advert in 1477.
How grand it would be if advertising was still so simple.
Nowadays, we have a bit more to contend with on the marketplace….. see full article at